Description
These Earpads are suitable for many other large over the ear headphone models.

Note: This is for a pair.

Suitable for (but not limited to):

- Audio Technica ATH-M50/ M50X / M50XBT, ATH-M40/ M40X / M40FS, ATH-M30/ M30X, ATH-M20X, ATH-MSR7,  ATH-WS660BT, ATH-G1WL, ATH-WS1100IS, ATH-BPHS1, ATH-PDG1, ATH-PG1.
- Brainwavz HM5.
- HyperX Cloud Alpha/ Alpha S, Cloud Flight/ Flight S, Cloud Stinger/ Stinger S, Cloud Mix, Cloud I/ II (1/ 2), CloudX, Cloud Core, Cloud Silver.
- Logitech G Pro X.
- Monoprice 8323.
- Plantronics RIG 800/ 800HD/ 800LS/ 800HS.
- Razer Kraken X, BlackShark 1.0, BlackShark V2X, Barracuda X, Kaira / X/ Pro.
- Roccat Elo 7.1 Air/ USB/ X Stereo.
- Sennheiser HD280 (Pro).
- Shure SRH440, SRH840, SRH1440, SRH1840.
- Steelseries Arctis 1, 3, 5, 7/ 7P/ 7X, 9/ 9P/ 9X, Pro, Prime, Raw.
- TurtleBeach Ear Force Stealth 700/ 600/ 450/ 300, Recon 600/ 200/ 70/ 50X/ 50P, XO One/ Four/ Seven.
- and many more.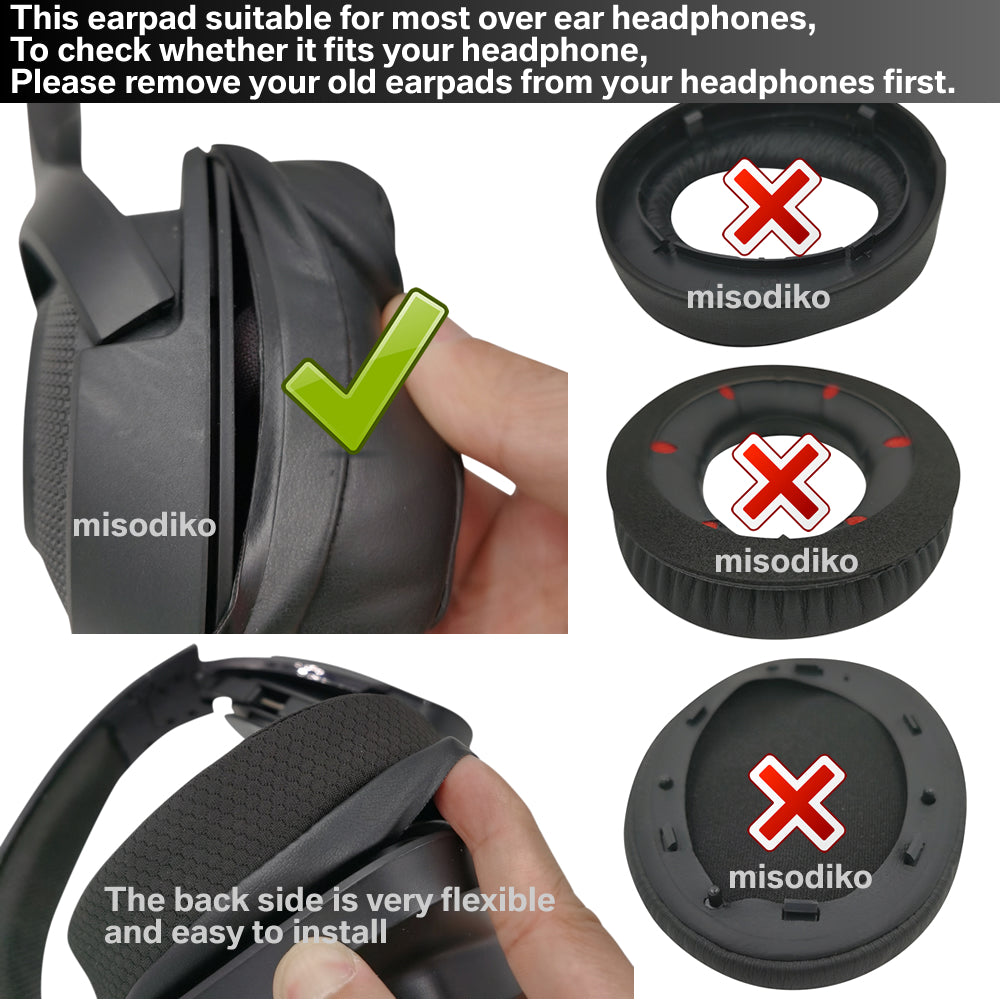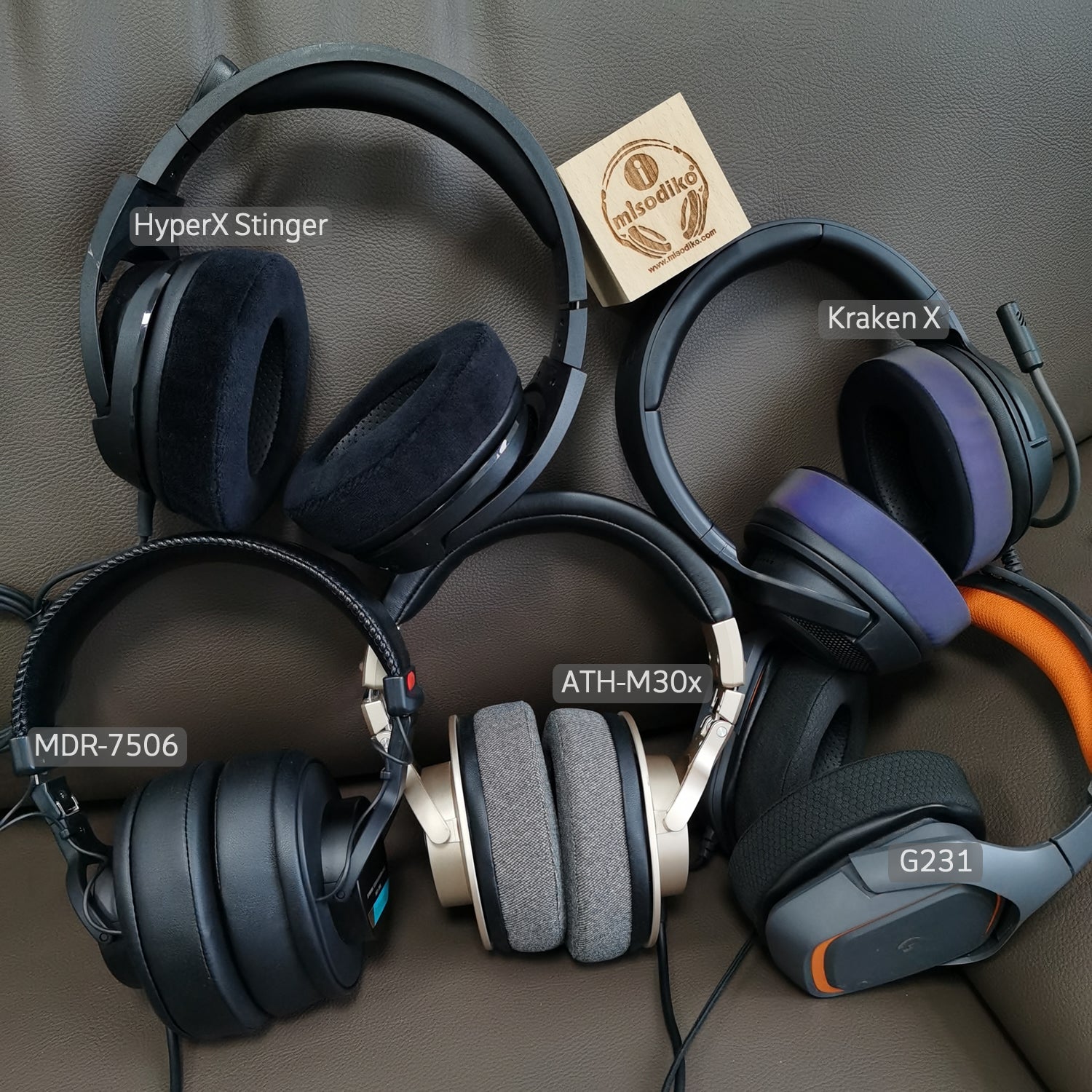 Payment & Security
Your payment information is processed securely. We do not store credit card details nor have access to your credit card information.